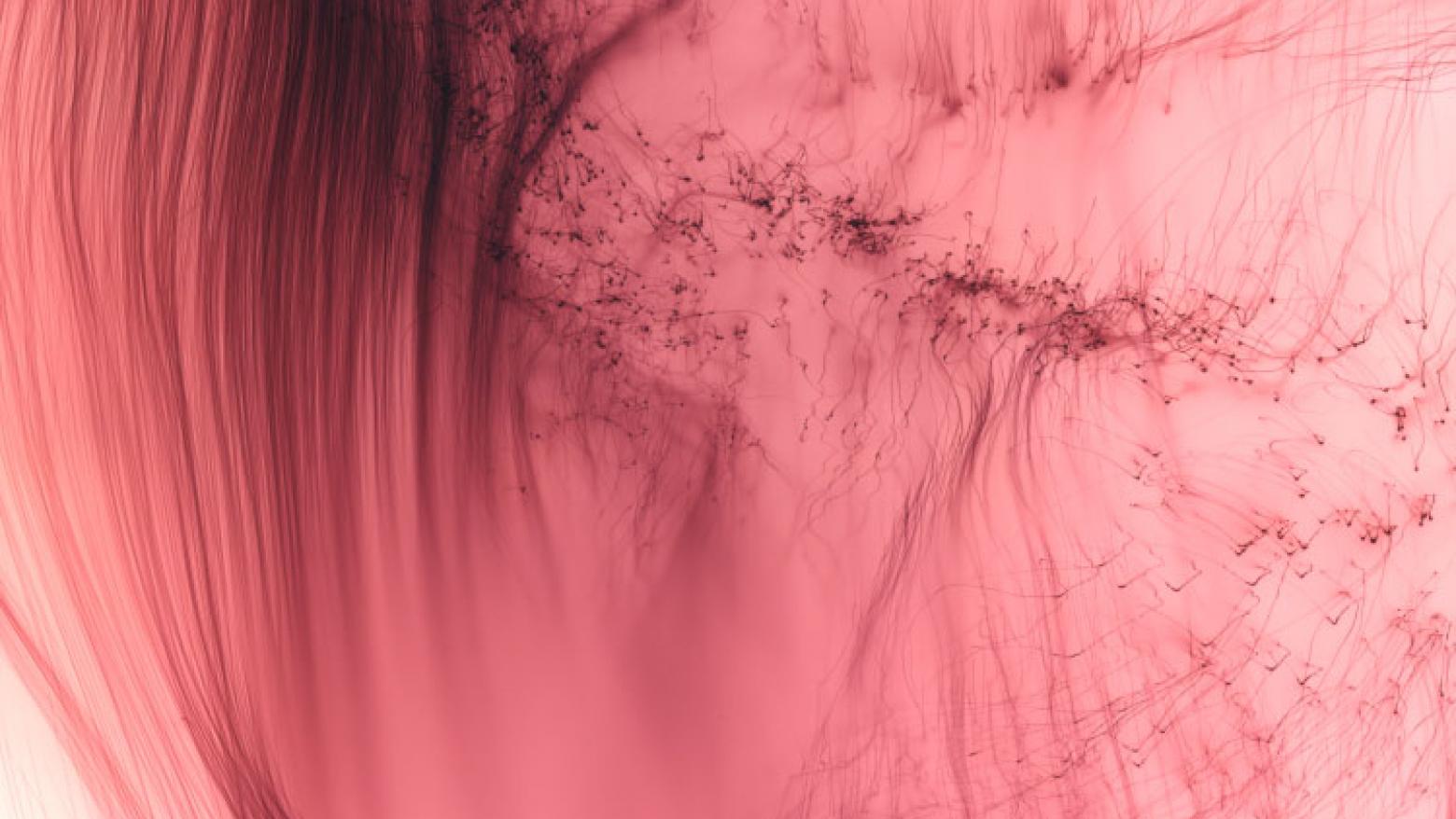 Wolfgang Tillmans
Sep 17, 2006–Jan 7, 2007
This is a past exhibition
This is the first retrospective exhibition in the United States of the German photographer Wolfgang Tillmans. One of the most important and distinctive artists to emerge in the 1990s, Tillmans is internationally recognized for creating work that captures evocative, intimate reflections of often overlooked objects and moments in everyday life.
This presentation features Tillmans's photographic and video works drawn from his entire career and includes approximately 300 photographs. His highly distinctive installations, in which photographs, inkjet prints, and color photocopies are affixed in deliberate, yet seemingly casual, arrangements on the walls, create a variety of physical and emotional relationships with the viewer based on placement and scale. The vast range of his images thus becomes an ongoing palette that he uses repeatedly as a way to rearrange and reinterpret his photographic vision. He has also frequently made discrete series of works that have touched upon particular themes such as images of soldiers or views of the Concorde.
The exhibition is co-organized by the Museum of Contemporary Art, Chicago (MCA), and the Hammer Museum, Los Angeles, and co-curated by Dominic Molon, Pamela Alper associate curator, MCA, and Russell Ferguson, deputy director of Exhibitions and chief curator, Hammer Museum.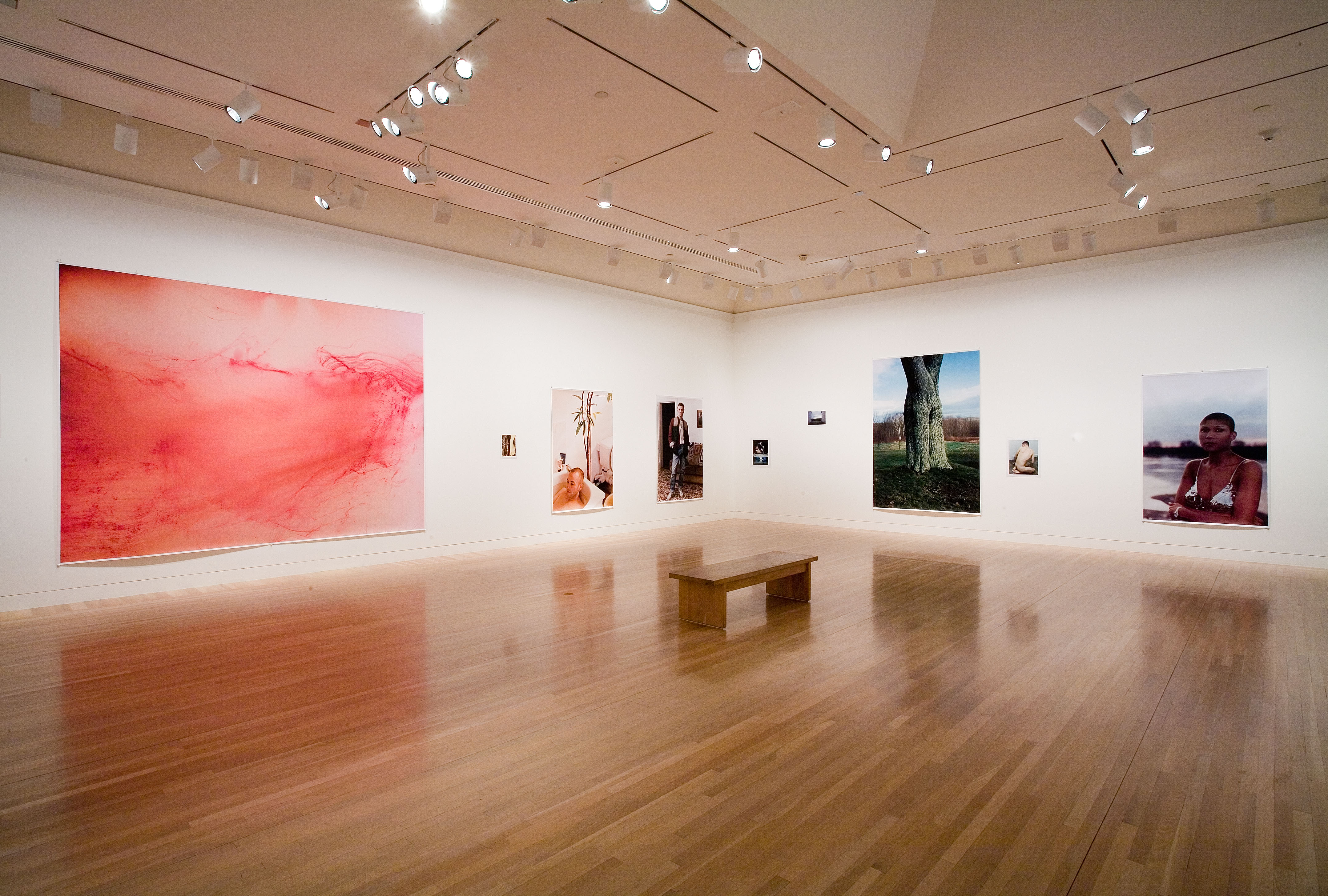 Exhibition Schedule
Museum of Contemporary Art
Chicago, IL
May 20 – August 20, 2006
Hirshhorn Museum and Sculpture Garden
Washington D.C.
May 10 – August 12, 2007
Museo Tamayo
Mexico City, Mexico
February 14 – May 25, 2008
Wolfgang Tillmans is co-organized by the Hammer Museum, Los Angeles, and the Museum of Contemporary Art, Chicago. The exhibition is supported, in part, by the Robert Mapplethorpe Foundation. 
The Hammer Museum's presentation is made possible, in part, by George Freeman, Stanley and Gail Hollander, Michael Rubel, and Susan Steinhauser and Daniel Greenberg, with additional support from Alan Hergott and Curt Shepard, the Joy and Jerry Monkarsh Family Foundation, and the British Council.