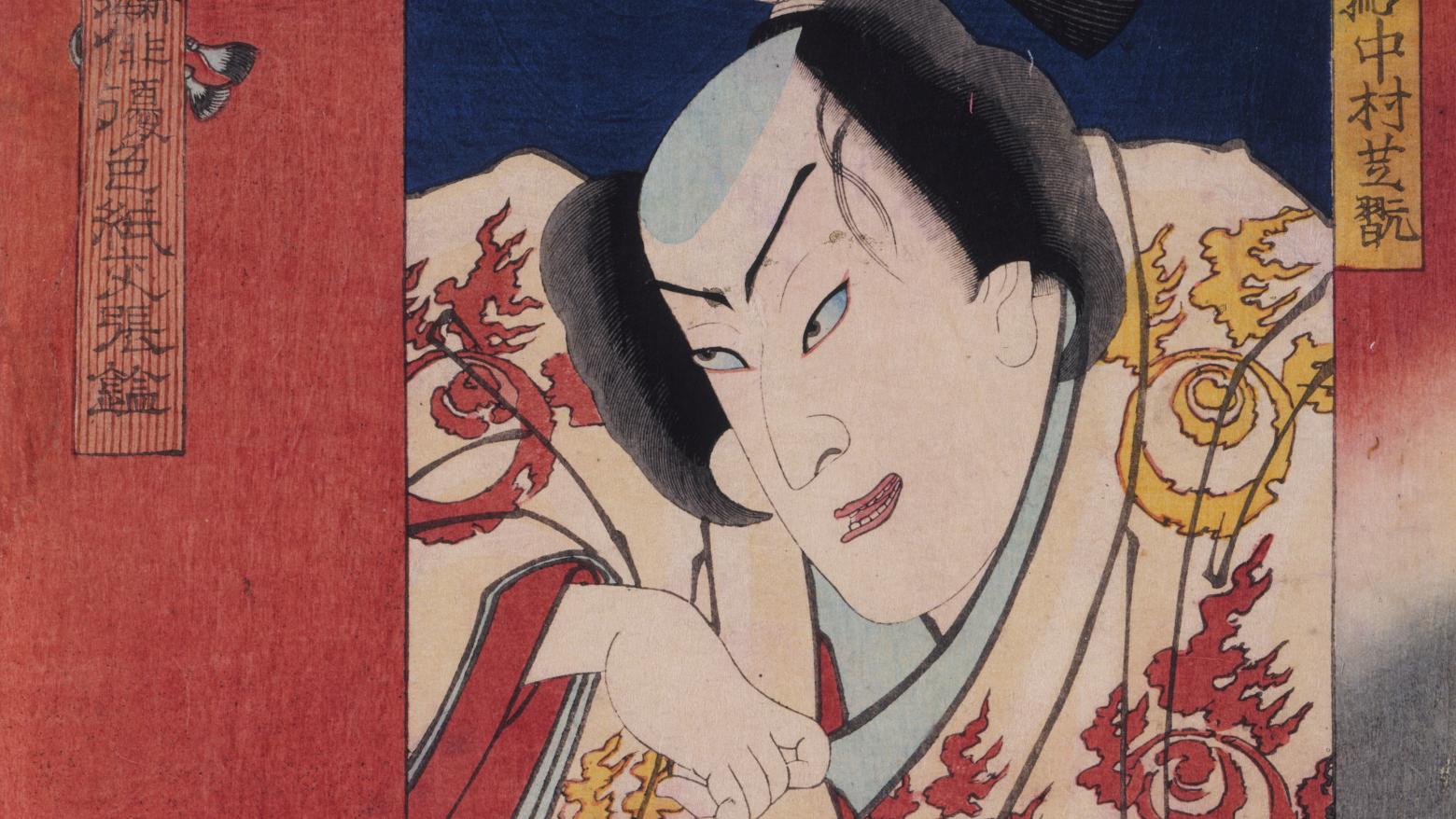 UCLA Collects!
Apr 17–Aug 21, 2005
This is a past exhibition
Presented at the UCLA Fowler Museum.
UCLA is an important repository for an astounding range of objects, from African masks to acupuncture charts to Renaissance prints to contemporary photographs. UCLA Collects! Bodies of Knowledge explores the role of collections in UCLA's pursuit of knowledge and juxtaposes for the first time significant and diverse objects from five important UCLA institutions: the Fowler Museum of Cultural History, the Grunwald Center for the Graphic Arts at the Hammer Museum, Special Collections in the Charles E. Young Research Library, History and Special Collections in the Louise M. Darling Biomedical Library, and the Cotsen Institute of Archaeology.
The human body—so essential to our worldview—is the subject of the exhibition, which includes nearly two hundred objects from many disciplines, geographic regions, and eras. See medical and anatomical treatises; New Guinea and African sculptures; Mexican pâpier maché figures; works on paper by Matisse, Picasso and Rembrandt; photographs by Eadweard Muybridge, Imogen Cunningham, and Max Yavno; artists' books; Native American rock art; and much more, displayed together in a modern-day UCLA "cabinet of wonders."
UCLA Collects! is organized by eleven curators and directors from the five aforementioned UCLA institutions. The curatorial team is led by Fowler Museum and director Marla C. Berns, and includes Cynthia Burlingham, director, and Carolyn Peter, assistant curator, Grunwald Center; Polly Roberts, deputy director and chief curator, Roy Hamilton, curator of Asian and Pacific collections, and Betsy Quick, director of education, Fowler Museum; Victoria Steele, director of Special Collections and Genie Guerard, head of the Manuscripts Division, Charles E. Young Research Library; Katharine E.S. Donahue, director of the Biomedical Library; Wendy Teeter, curator of archaeology, Fowler Museum and JoAnne Van Tilburg, Cotsen Institute of Archaeology's Rock Art Archive.
This exhibition is made possible through the generous support of the Shirley and Ralph Shapiro Director's Discretionary Fund; the Office of the Dean, School of the Arts and Architecture; Herbert L. and Ann S. Lucas; the Office of the Executive Vice Chancellor; the Office of the Executive Dean, College of Letters and Science; the Office of the Vice Chancellor, Graduate Division; and the Office of the University Librarian.