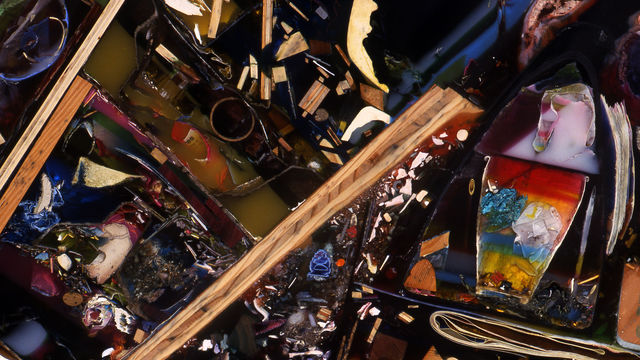 THING
–

This is a past exhibition
"THING: New Sculpture from Los Angeles is the best museum survey of new art that I've seen in a very long time."
—Christopher Knight, Los Angeles Times Including work by 20 Los-Angeles-based artists, THING uncovers the most innovative contemporary sculpture from the up-and-coming generation. Probing the formal and conceptual trajectories of sculpture in Los Angeles, THING includes a broad selection of works and addresses a wide range of sculptural practices, attempting to make sense of new materials, forms, methods, and concerns of this promising generation of emerging Angeleno artists. THING offers viewers a chance to examine how the vital and provocative sculpture being produced by L.A.'s younger set extends local traditions and lineages, and also taps into and shapes broader cultural streams. As Los Angeles has become a defining force in international contemporary art, the exhibition, though focusing on Los Angeles, provides a compelling view into the state of sculpture today.
THING: New Sculpture from Los Angeles is organized by a curatorial team led by James Elaine, curator of Hammer Projects with co-curators Aimee Chang, curatorial assistant at the Hammer Museum, and Christopher Miles, an independent curator/critic and assistant professor at California State University, Long Beach.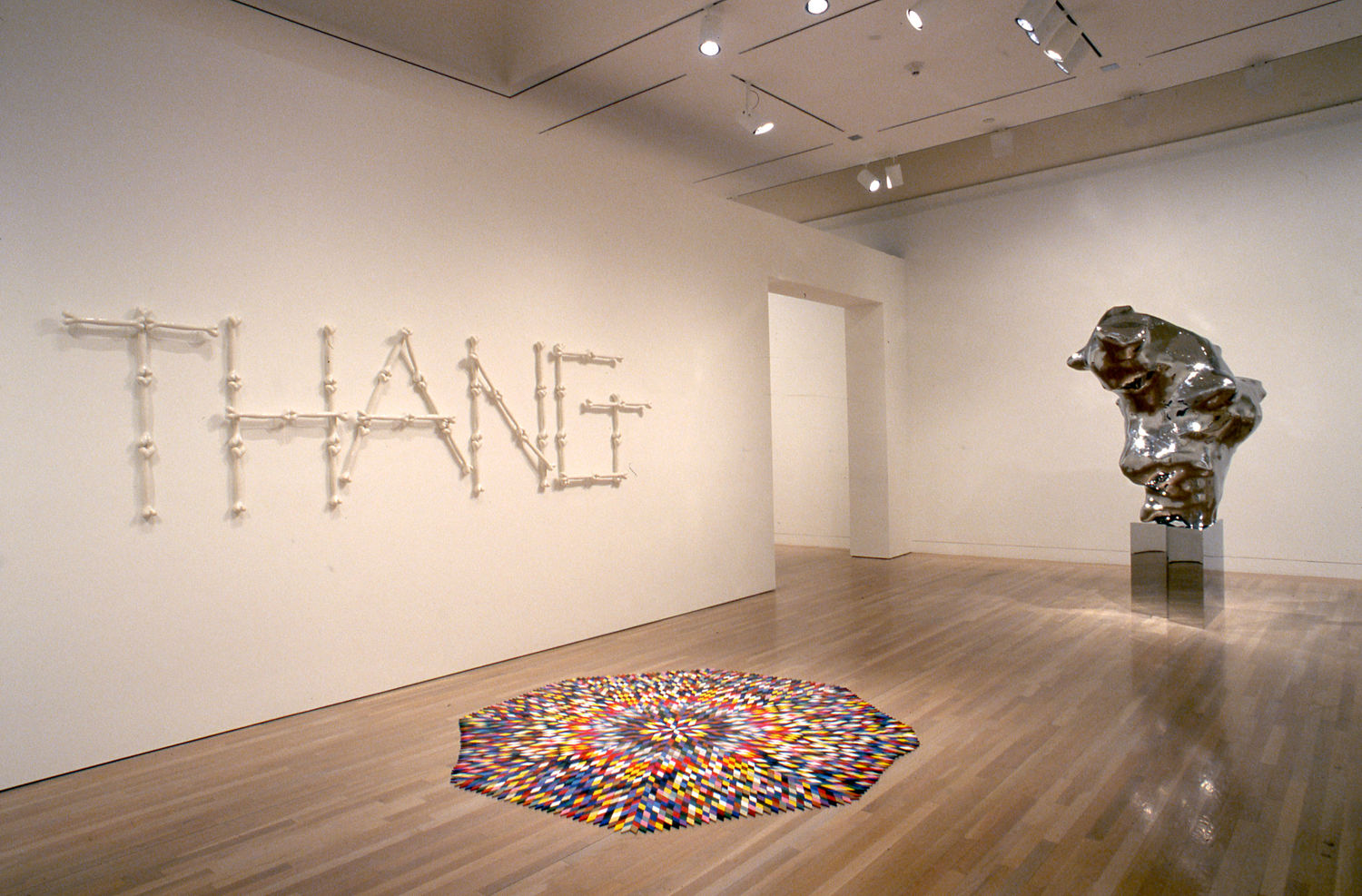 Artists
Lauren Bon
Jedediah Caesar
Kate Costello
Krysten Cunningham
Taft Green
Hannah Greely
Matt Johnson
Aragna Ker
Olga Koumoundouros
Renee Lotenero
Nathan Mabry
Rodney McMillian
Chuck Moffit
Kristen Morgin
Joel Morrison
Michael O'Malley
Kaz Oshiro
Andy Ouchi
Lara Schnitger
Mindy Shapero
THING: New Sculpture from Los Angeles is sponsored by The Fellows of Contemporary Art.
Additional support provided by the Murray and Ruth Gribin Foundation and The Fifth Floor Foundation.