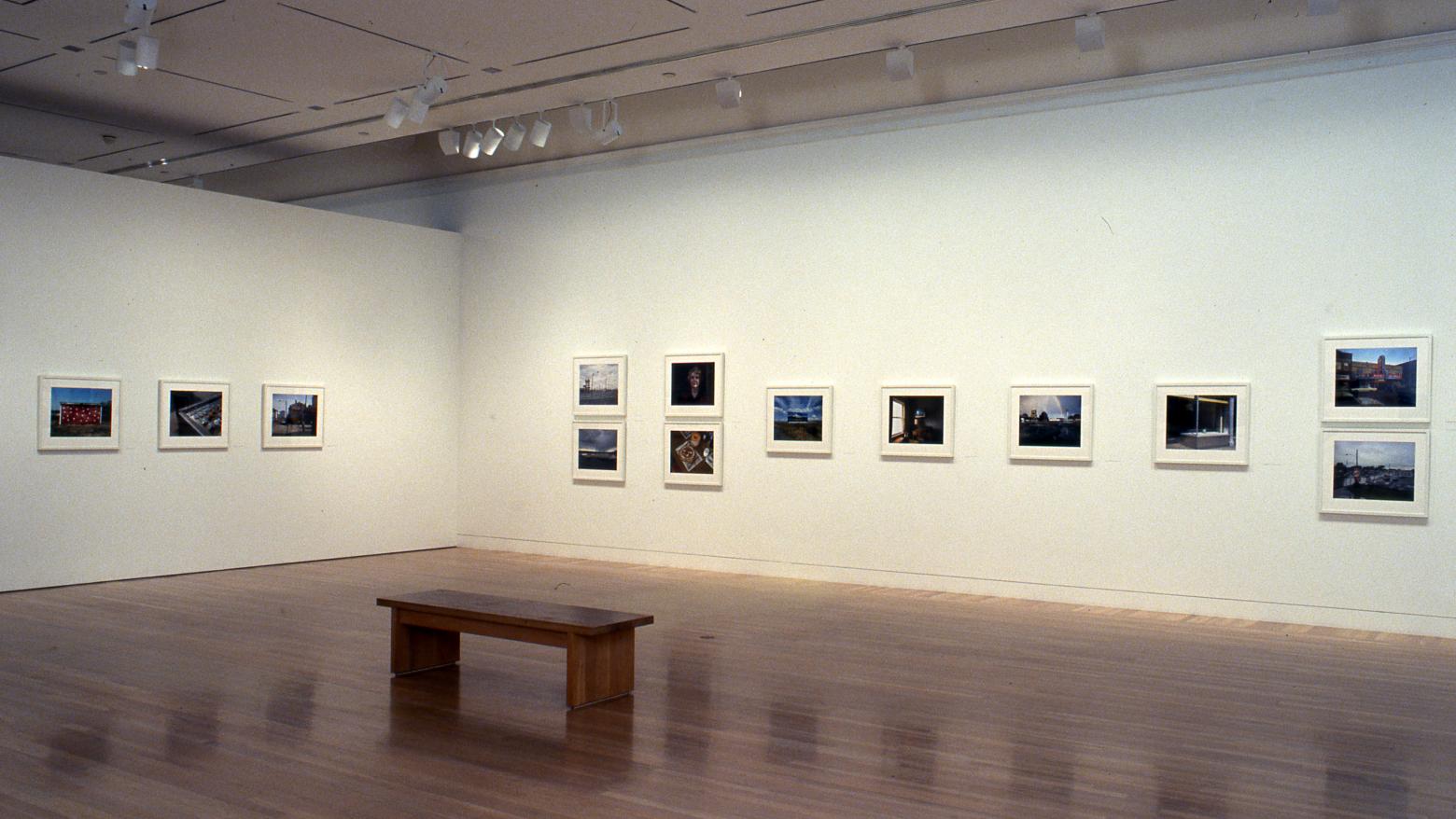 The Biographical Landscape
Jun 25–Oct 16, 2005
This is a past exhibition
The Biographical Landscape: The Photography of Stephen Shore, 1968–1993 presents approximately 120 rarely-exhibited color prints and photographic projects of one of the most influential American photographers. The exhibition comprises works from Stephen Shore's key series, American Surfaces and Uncommon Places, as well as his later landscape photographs. At the heart of the exhibition is Uncommon Places, Shore's quintessential series on the American vernacular landscape photographed between 1973 and 1978 on road trips across the U.S. and Canada. The exhibition will also include examples of his early conceptual series and some of his most recent iPhoto books. The Biographical Landscape highlights Shore's important contribution to photography in the late 20th century by revealing the evolution of his influential early work and presenting the breadth of this groundbreaking use of large format color photography.
The exhibition is curated by Stephan Schmidt-Wulffen.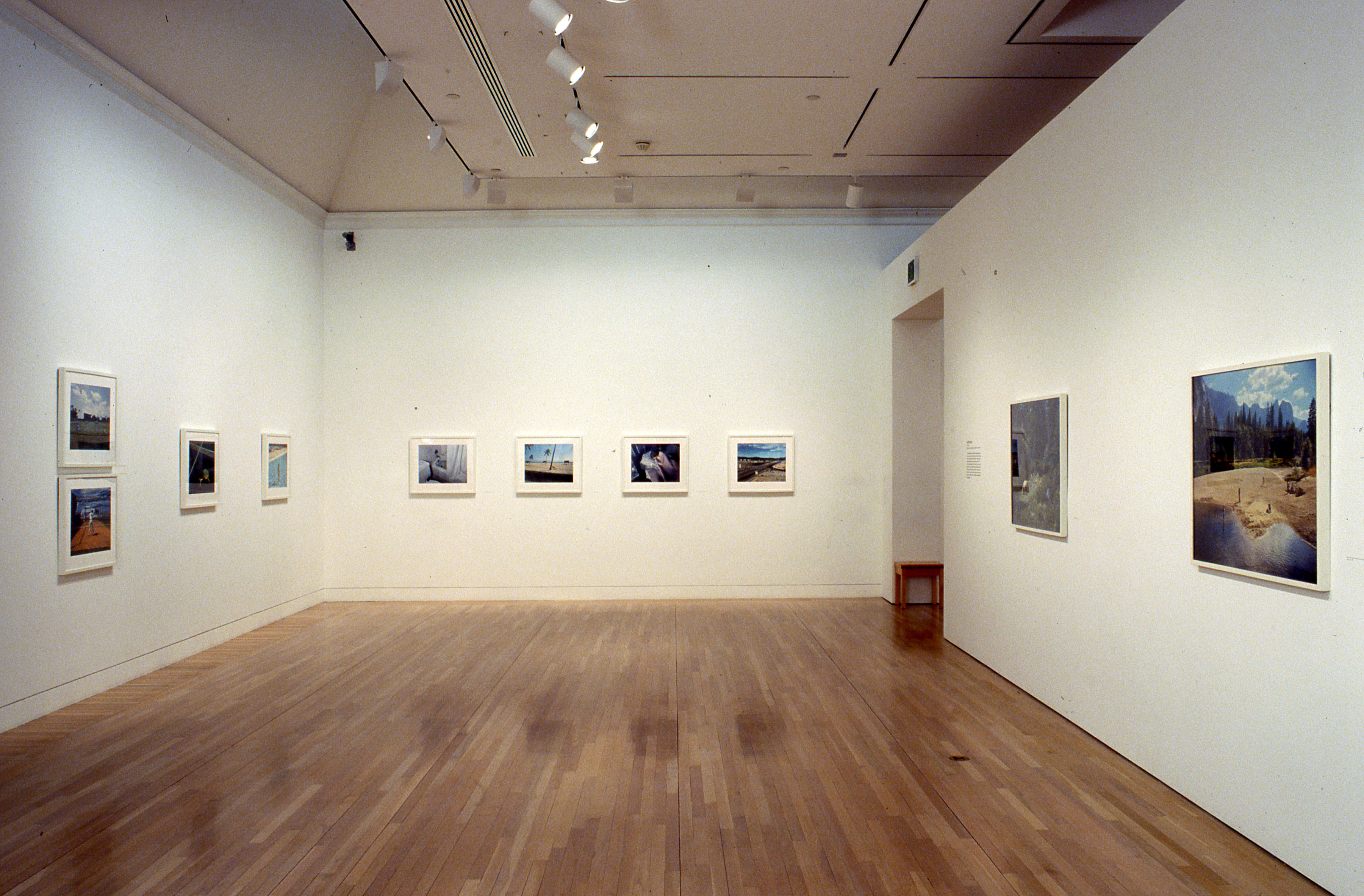 Exhibition Schedule
Jeu de Paume, Hotel Sully
Paris, France
January 11 - March 20, 2005
Presentation House Gallery
North Vancouver, British Columbia, Canada
November 12 - January 16, 2006
Aperture Foundation, a not-for-profit organization devoted to photography and the visual arts, has organized this traveling exhibition and produced the accompanying publications.
Special thanks to Jekel Vineyards, Skyy90, Bel Arbor Vineyards, and Bohemia Imported Beer for their contributions to the opening reception.