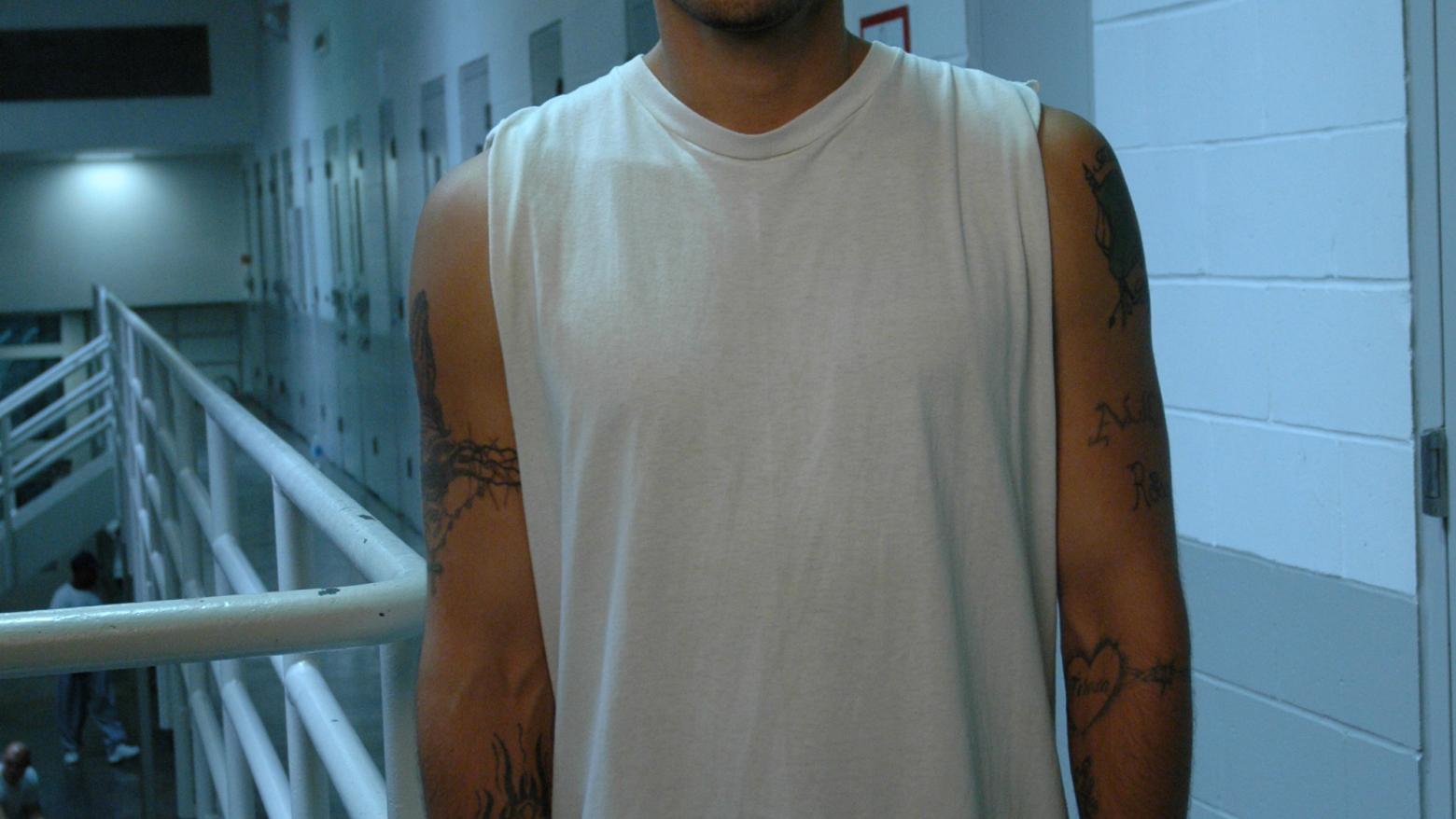 Fiona Tan
Jun 25–Oct 16, 2005
This is a past exhibition
Fiona Tan: Correction is an extensive video installation comprising approximately 300 video portraits of inmates and guards from four U.S. prisons projected on six hanging screens. In Correction, Fiona Tan portrays a cross-section of people who inhabit prisons, drawing attention to the multitude of citizens whom society prefers to keep out of sight. Each 40-second portrait features an anonymous inmate or guard standing as still as possible in front of the camera. The portraits are framed from the waist up, a reference to the Amerikanische Einstellung (the American shot) technique used in Hollywood in the 1930s, '40s, and '50s. Seen on large hanging screens, the images confront the viewer as powerful photographic portraits in motion. The work reveals Tan's interest in incorporating sociological and anthropological principles into the relationship between the still and moving image.
Fiona Tan: Correction is organized at the Museum of Contemporary Art, Chicago (MCA) by Francesco Bonami, Manilow senior curator, with Julie Rodrigues Widholm, assistant curator.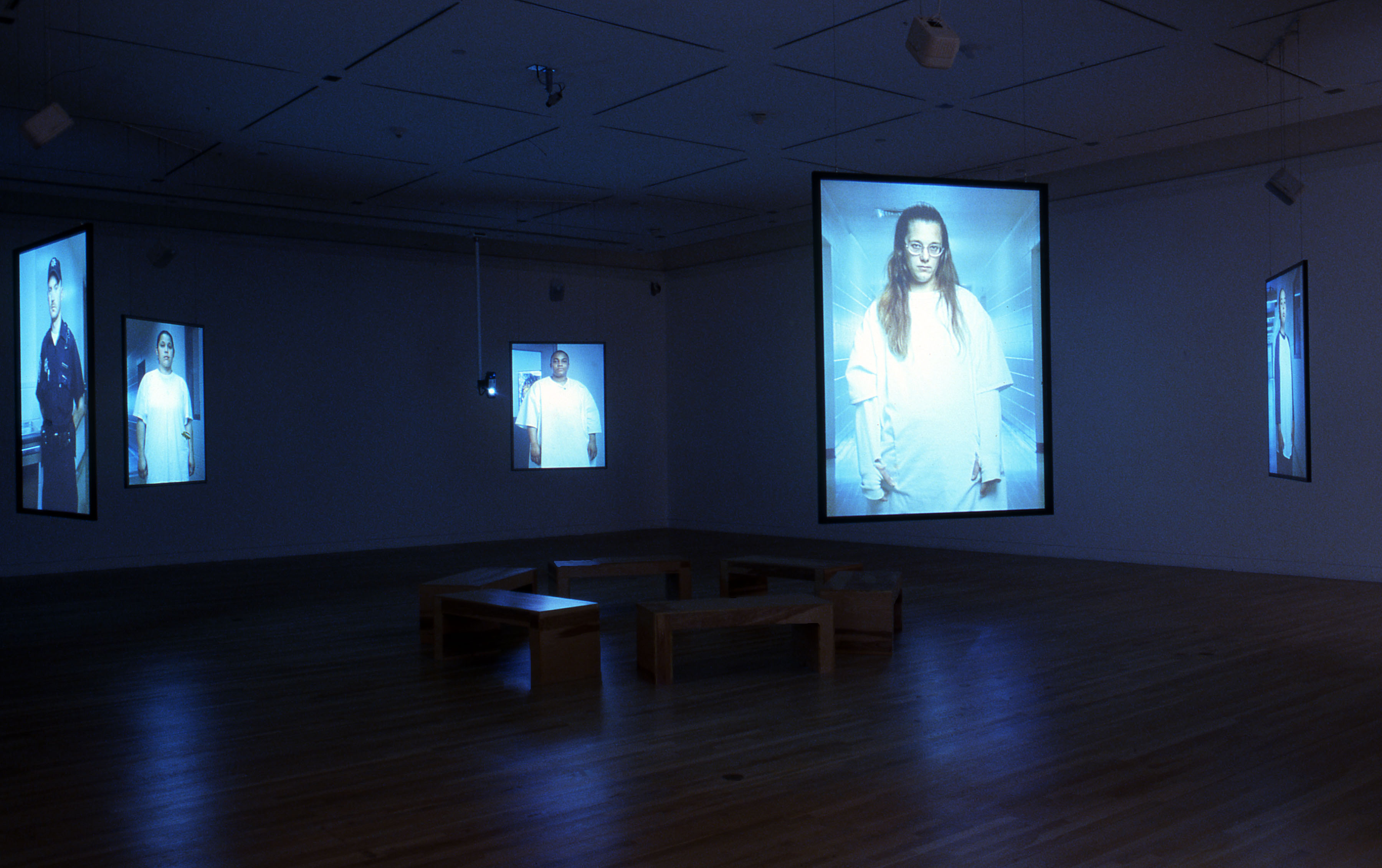 Fiona Tan: Correction is part of the Three M Project—a series by the Museum of Contemporary Art, Chicago; Hammer Museum, Los Angeles; and New Museum of Contemporary Art, New York to commission, organize and co-present new works of art. Generous support for the series has been provided by the Peter Norton Family Foundation and the American Center Foundation.
The exhibition also received support from the Mondriaan Foundation, Amsterdam, and The Consulate General of The Netherlands in New York. The exhibition catalogue is supported in part by the Elizabeth Firestone Graham Foundation.
Special thanks to Jekel Vineyards, Skyy90, Bel Arbor Vineyards, and Bohemia Imported Beer for their contributions to the opening reception.