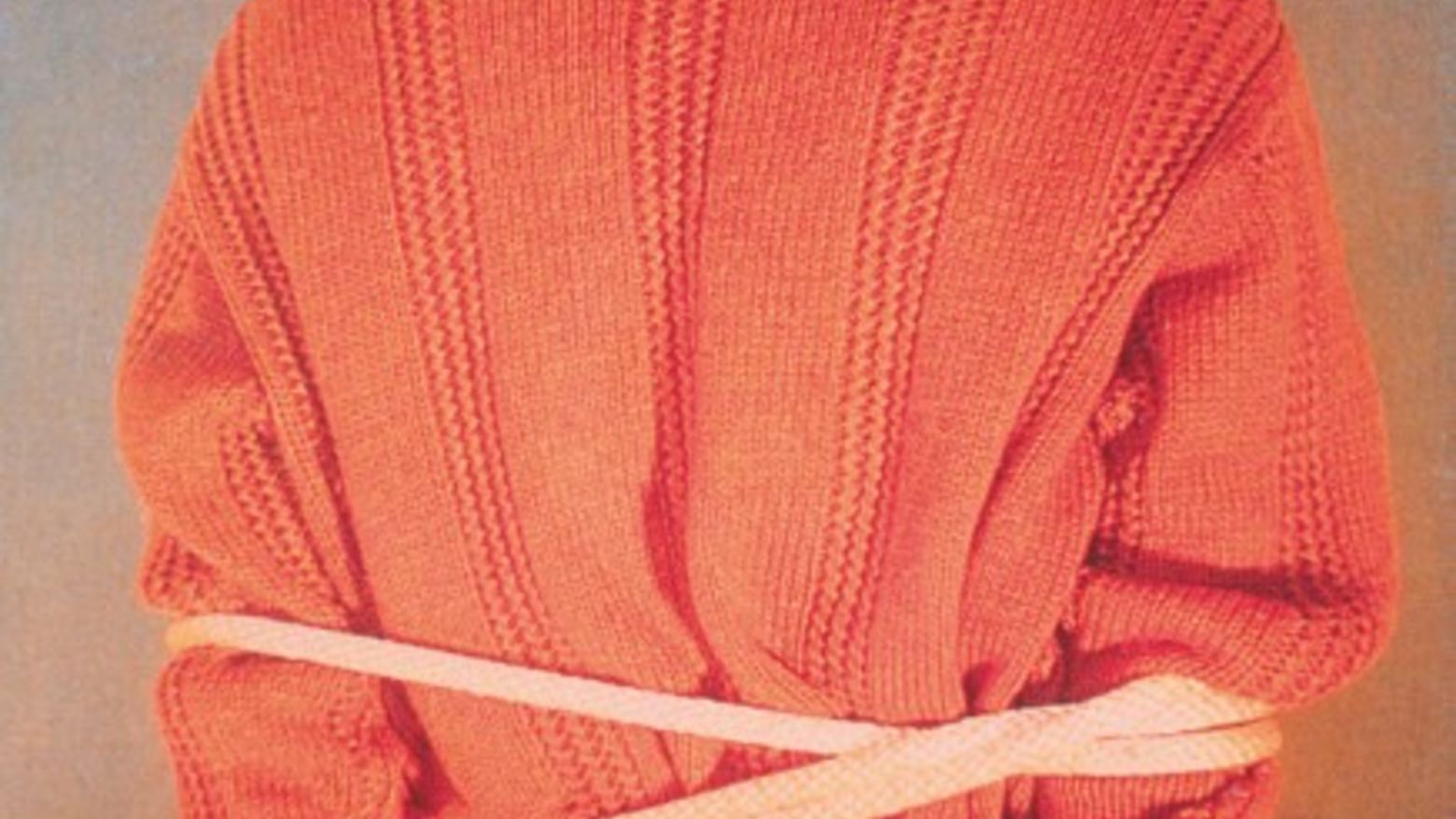 The Last Picture Show
Feb 8–May 9, 2004
This is a past exhibition
The Last Picture Show: Artists Using Photography, 1960-1982 is the first major examination of photography by artists who think of themselves as artists first, rather than photographers. Focusing on roughly a twenty-year period, The Last Picture Show brings together approximately 150 works by 57 artists who took up the camera as a tool to pursue their broader artistic ideas, using photographs not only as documents of fleeting performances, staged self-portraits, temporary assemblages, or remote interventions in the landscape, but also as the actual, lasting work of art.
The Last Picture Show encompasses a wide range of art practices and movements such as Conceptual Art, Minimalism, Arte Povera, and strategies of image appropriation. The broad scope of the exhibition includes diverse and unconventional photographs that demonstrate how artists have used the camera to frame critical explorations and overarching themes. These include architecture and seriality, the body, self-portraiture and identity, found images, appropriation, interventions in natural and built environments, conceptual strategies, and the absurd, among others.
The exhibition was organized by Douglas Fogle, curator at the Walker Art Center, Minneapolis. The Hammer Museum is its second venue following its debut at the Walker Art Center. A richly illustrated catalogue features essays by Fogle and several artists, including Lawrence Alloway, Jeff Wall, Dan Graham, Robert Smithson, Mel Bochner, Vito Acconci, Richard Prince, and others.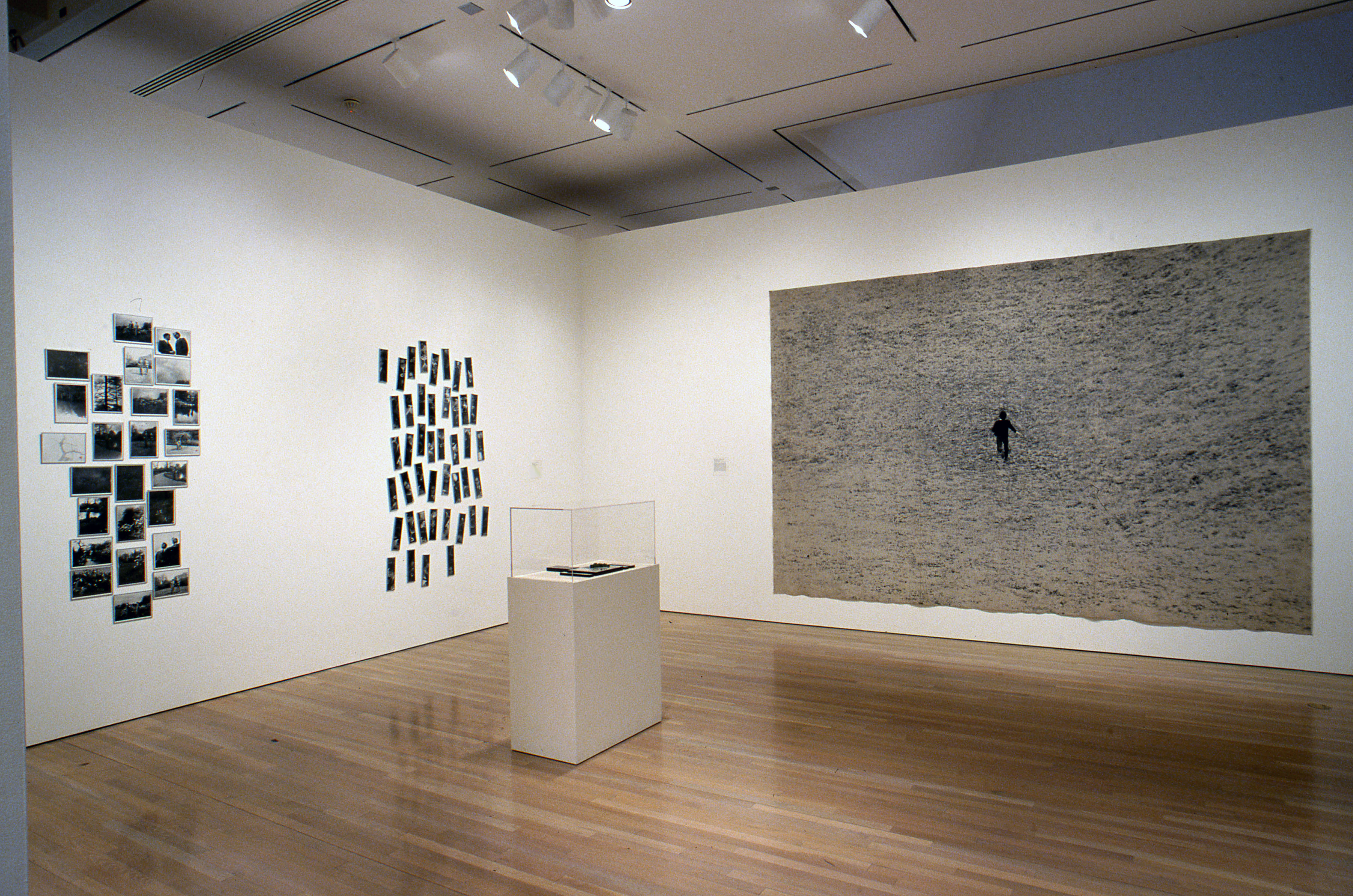 Artists
Included in the exhibition are Vito Acconci, Bas Jan Ader, Giovanni Anselmo, Eleanor Antin, John Baldessari, Bernd and Hilla Becher, Joseph Beuys, Mel Bochner, Christian Boltanski, Marcel Broodthaers, Victor Burgin, Sarah Charlesworth, Bruce Conner, Jan Dibbets, Valie Export, Hans-Peter Feldmann, Peter Fischli and David Weiss, Gilbert and George, Dan Graham, Hans Haacke, Douglas Huebler, Yves Klein, Imi Knoebel, Silvia Kolbowski, Jeff Koons, Barbara Kruger, David Lamelas, Louise Lawler, Sherrie Levine, Sol LeWitt, Richard Long, Gordon Matta-Clark, Ana Mendieta, Mario Merz, Nasreen Mohamedi, Bruce Nauman, Hélio Oiticica and Neville D'Almeida, Dennis Oppenheim, Giulio Paolini, Giuseppe Penone, Adrian Piper, Sigmar Polke, Richard Prince, Charles Ray, Martha Rosler, Allen Ruppersberg, Edward Ruscha, Cindy Sherman, Laurie Simmons, Robert Smithson, Ger Van Elk, Jeff Wall, Andy Warhol, Robert Watts, William Wegman, James Welling, and Hannah Wilke.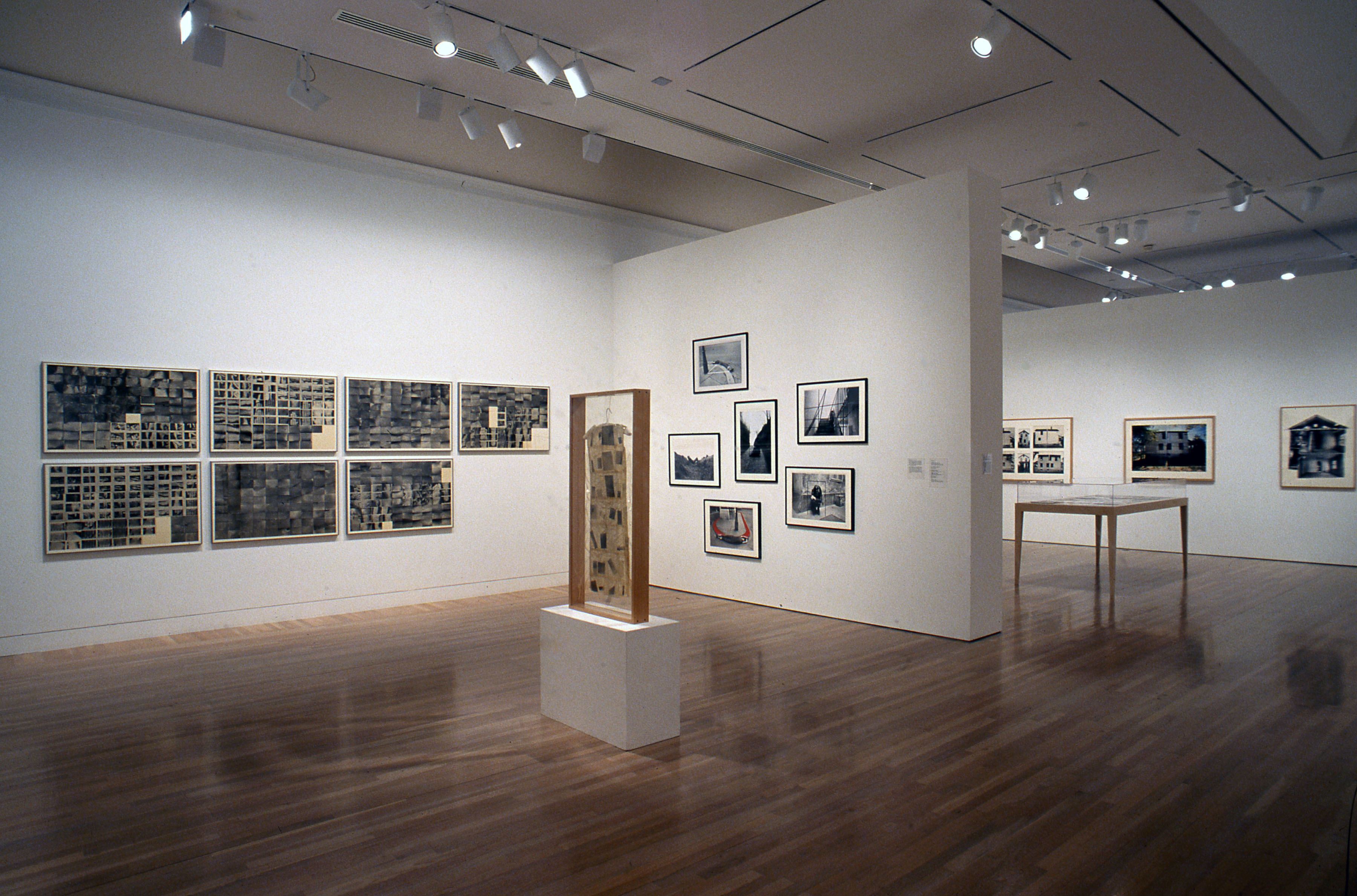 Exhibition Schedule
Walker Art Center
Minneapolis, MN
October 12, 2003 - January 4, 2004
Hammer Museum
Los Angeles, CA
February 8, 2004 - May 9, 2004
Museo de Arte Contemporánea de Vigo
Vigo, Spain
May 28 - September 19, 2004
Fotomuseum Winterthur
Winterthur, Switzerland
November 26, 2004 - February 13, 2005
The Last Picture Show: Artists Using Photography, 1960-1982 is organized by Walker Art Center, Minneapolis, and is made possible by generous support from Karen and Ken Heithoff, La Colección Jumex, Matthew O. Fitzmaurice, Carol and Judson Bemis, Jr., and Harry M.Drake.
The Los Angeles presentation of The Last Picture Show is made possible by The Broad Art Foundation, Rosette Delug, and Michael Rubel. Related public programming is supported by The Pasadena Art Alliance.