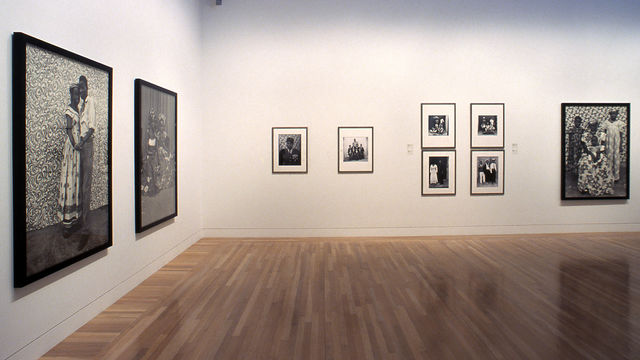 You Look Beautiful Like That
–

This is a past exhibition
Seydou Keïta and Malick Sidbé, two commercial photographers from Mali, took mesmerizing portraits in Bamako, the capital, during the period before and after the country achieved independence from France in 1960. Their photographs are the work of Africans controlling the camera to create images of African subjects for an African audience. For both photographers the studio was a theater in which to coordinate costumes, lighting, props, and poses to help the subjects define themselves. Keïta adapated the formulas of portrait photography to make unique images that reflect both his clients' social identity within the community and their enthusiastic embrace of modernity. Later, as portrait conventions and societal roles became more flexible, Sidbé's subjects took an even more active part in constructing the images they wanted to convey. In Bambara, the language widely spoken in Mali, there is an expression, i ka nyè tan, which means "you look beautiful like that." Keïta's and Sidbé's portraits flatter the sitters, presenting them in the best possible light.
Curated by Michelle Lamunière, this exhibition was organized by the Fogg Art Museum at Harvard University.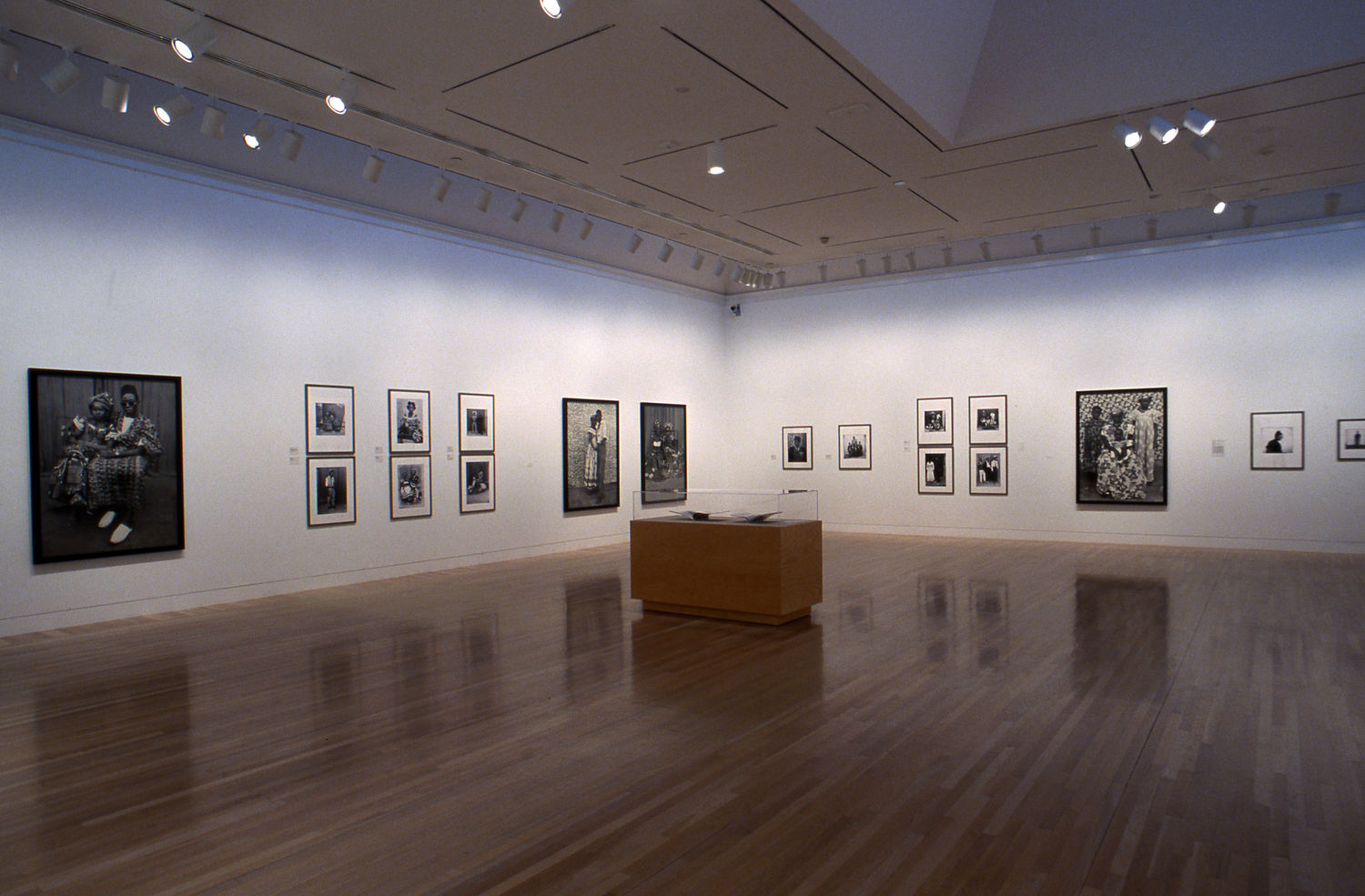 The Los Angeles presentation of this exhibition is made possible in part by Eileen Harris Norton and the Peter Norton Family Foundation, and an anonymous donor. Additional Support has been provided by the French Cultural Service of Los Angeles and West Los Angeles.
Nationally, the exhibition was funded with the support of the Gurel Student Exhibition Fund.