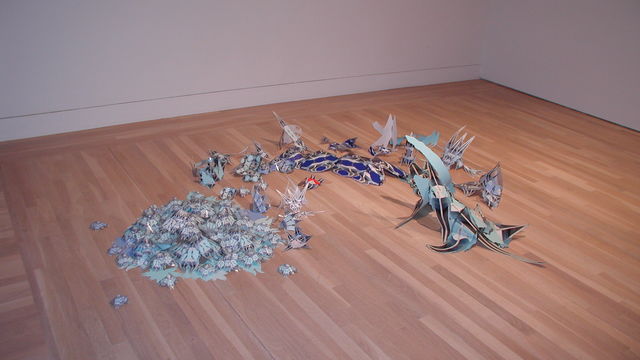 Snapshot
–

This is a past exhibition
Snapshot: New Art from Los Angeles presents the work of twenty-five artists who are shaping our perspective on art today. We are convinced that more exciting new work is being made here than in any other city in the world. Snapshot makes no claim to be comprehensive. It is instead a sampling from an abundant pool of talent. As its title suggests, the exhibition offers a picture of one moment from a continually evolving scene. A snapshot is unburdened by posterity; we have approached the exhibition in a similar spirit. We hope, however, that it conveys some of the range and depth of new work being made in Los Angeles now. Los Angeles is a uniquely hospitable city for emerging artists. The area is home to a number of the country's best art schools, including Art Center college of Design, California Institute of the Arts, Otis College of Art and Design, UC Irvine, and UCLA, all of which boast stellar faculty rosters. Art students learn to take themselves and their ideas seriously, even at the earliest stages of their careers. After graduation many artists remain connected with the schools, either as teachers or through more informal contracts. Los Angeles has also become something of a mecca for younger artists. This power of attraction is evident in the presence in this exhibition of four artists who moved here relatively recently from Chicago, and of three German artists. Housing and workspace costs that are a fraction of those in New York have made it possible for younger artists to work on an ambitious scale here. The city also abounds with exhibition opportunities. Most recently we have seen the emergence of alternation galleries focusing on the work of younger artists in Chinatown, Echo Park, and Venice. Artist-run spaces continue to open across the city, offering artists of all generations an opportunity to experiment and expand their practice in a supportive and collegial atmosphere. This exhibition is curated by Hammer Museum staff members James Elaine, Hammer Projects curator; Russell Ferguson, deputy director of exhibitions and programs and senior curator; Claudine Isé, assistant curator; and Ann Philbin, director.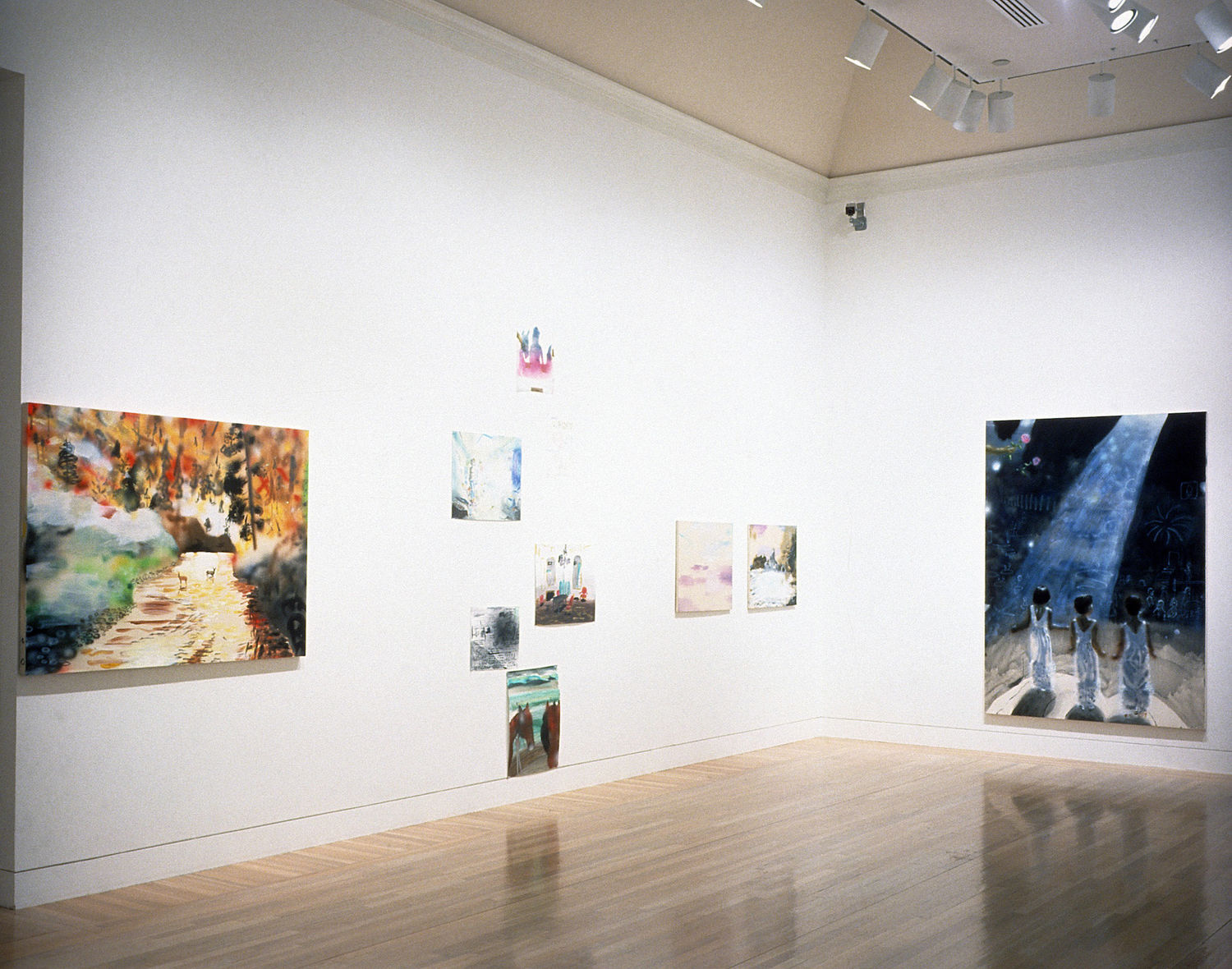 Artists
Mark Bradford

Tessa Chasteen

Lecia Dole-Recio

Mari Eastman

Thomas Eggerer

Christie Frields

Katie Grinnan

Aiko Hachisuka

Linda Kim

Deb Lacusta

Lisa Lapinski

Won Ju Lim

Florian Maier-Aichen

Yunhee Min

Kori Newkirk

Jonathan Pylypchuk

Steve Roden

Ronald Santos

Bea Schlingelhoff

Alex Slade

Robert Stone

Monique van Genderen

Eric Wesley

Amy Wheeler

Edgar Bryan
Generous support for Snapshot has been provided by the LLWW Foundation.