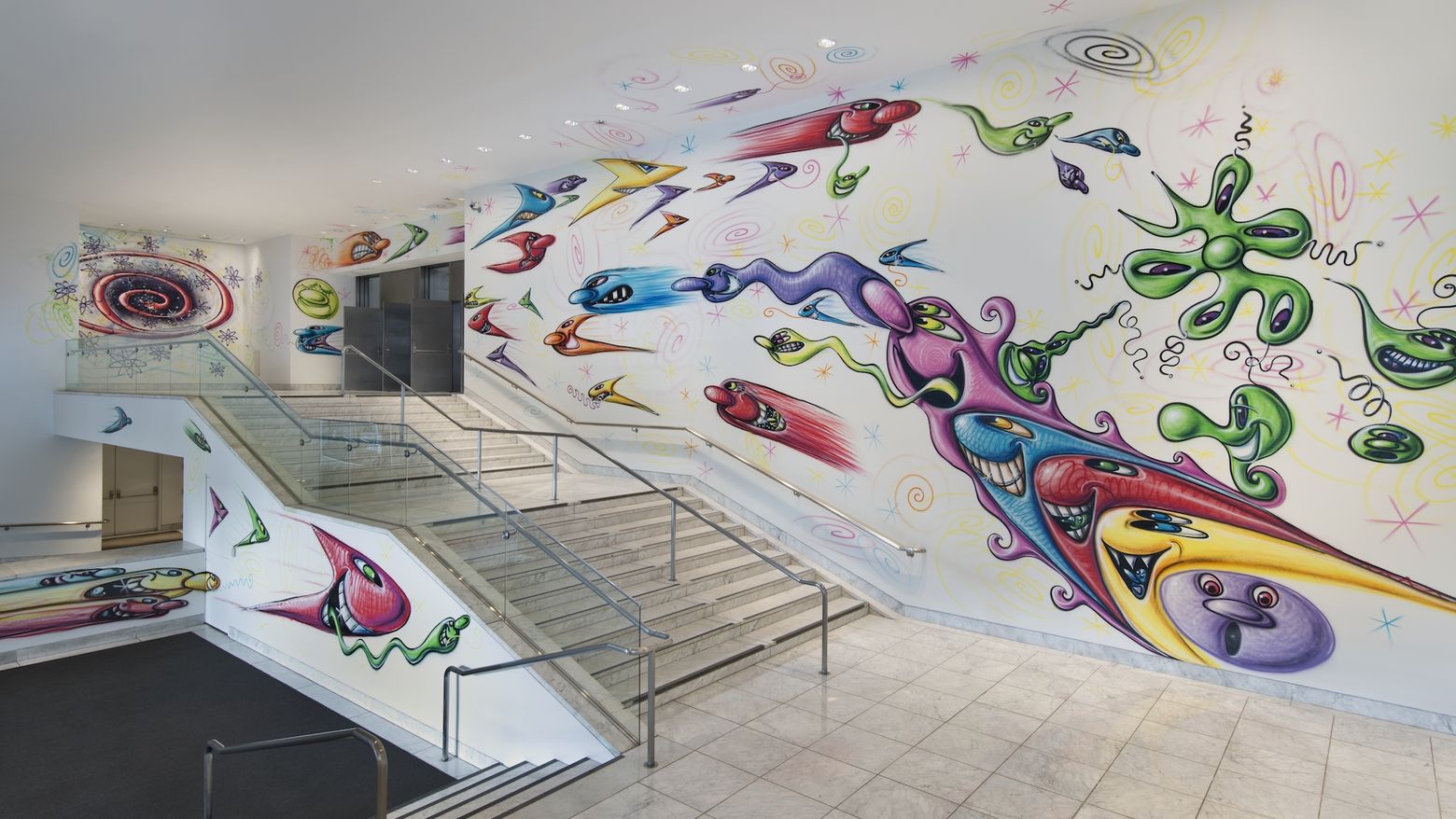 Winter Workshop
Winter Teacher Workshop
Multiple Perspectives, Diverse Experiences: Exploring Character through Dance and Visual ArtSaturday, February 6, 20168:45 a.m.–12:30 p.m
.
Gain strategies for deepening students' understanding of characters and stories by integrating dance and visual art into your language arts lessons. Participate in a FREE professional development workshop, Multiple Perspectives, Diverse Experiences: Exploring Character through Dance and Visual Art, for 3rd–8th grade teachers at the Hammer Museum at UCLA on February 6, 2016 from 8:45 a.m.–12:30 p.m.
This workshop—organized by the Hammer Museum and the Visual and Performing Arts Education Program (VAPAE) in the UCLA School of the Arts and Architecture—is part of a series called Connecting Art and the Common Core.
Participants in this workshop will:
Enrich lessons about characters and stories with dance and visual art.
Discover how to use dance to address Common Core literacy standards.
Practice using evidence-based reasoning to "read" portraits.
This workshop is designed for generalist and language arts teachers. Since capacity is limited, priority will be given to generalist and language arts teachers. Please RSVP with your name, school, and subject(s) and grade level(s) you teach to: [email protected].