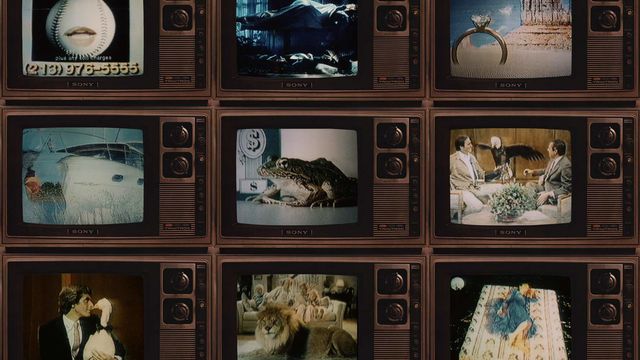 Expanded Digital Archive
Expanded Digital Archive
UCLA Artists in the Hammer Museum Collections
UCLA's Department of Art is among the most respected in the field, with a stellar faculty roster and numerous distinguished graduates. Since its formal inception in 1919, the department has remained a model of pedagogy and practice for other creative teaching institutions around the country and the world.
The collections of the Hammer Museum, a UCLA arts division since 1994, bear witness to this remarkable history. Thanks to numerous acquisitions and bequests, including major gifts by former faculty, including Dorothy Brown and Jim Welling, the museum's collections evolved in parallel with the Department of Art. The works in the Hammer Contemporary Collection and the Grunwald Center Collection now offer insights into the department's influential legacies.
This website presents more than 1,100 works by more than one hundred artists who taught or studied at UCLA, as well as supplemental resources including a chronology, exhibition history, biography, and links to dozens of oral histories.