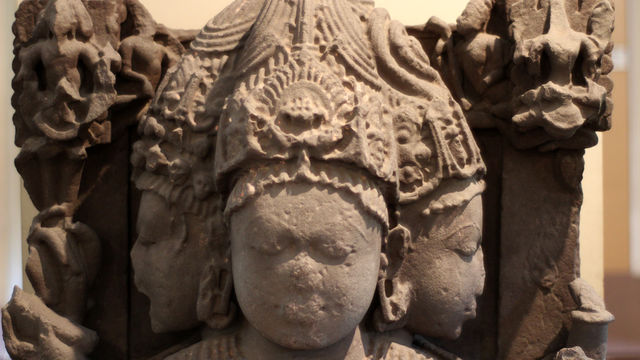 Biography
Lucy Raven was born in Tuscon, Arizona in 1977. Her work has been exhibited at art and film spaces internationally, including the Museum of Modern Art, New York; Massachusetts Museum of Contemporary Art, West Adams, MA; Wexner Center for the Arts, Columbus, OH; Storefront for Art and Architecture, New York; Overgaden Institute of Contemporary Art, Copenhagen, Denmark; Nevada Museum of Art, Reno; PS1, Long Island City, NY; Princeton University Art Museum, Princeton, NJ; Pacific Film Archive, Berkeley, CA; and the Manchester International Festival, Manchester, England. She is a contributing editor to BOMB magazine, and her writing has appeared in publications such as Rachel Harrison: Museum With Walls (Center for Curatorial Studies, Bard College/Whitechapel Gallery/Portikus, 2010); Deborah Stratman: Tactical Uses of a Belief in the Unseen, (Gahlberg Gallery, 2010); and Inge Morath: The Road to Reno (Steidl, 2006). Raven was the co-curator of The Marfa Sessions at Ballroom Marfa in Marfa, TX and Nachleben at the Goethe Institute in New York. Lucy Raven is currently associate producer on Urbanized, a new documentary about urban design around the world by Gary Hustwit. She lives in New York City and Oakland, California.
During her 2011 Hammer Residency, Raven embarked on an ongoing investigation of the invention, growth, and mainstream acceptance of 3D cinema, from its roots in early animation to the current global infrastructure that has been established to support its new-found popularity. Hammer Projects: Lucy Raven featured three new works produced during the artist's residency that broaden our view of the perceptual potential and depth of meaning to be found in the technologies of photography and moving images.
The Hammer Museum's Artist Residency Program was initiated with funding from the Nimoy Foundation and is supported through a significant grant from the James Irvine Foundation.