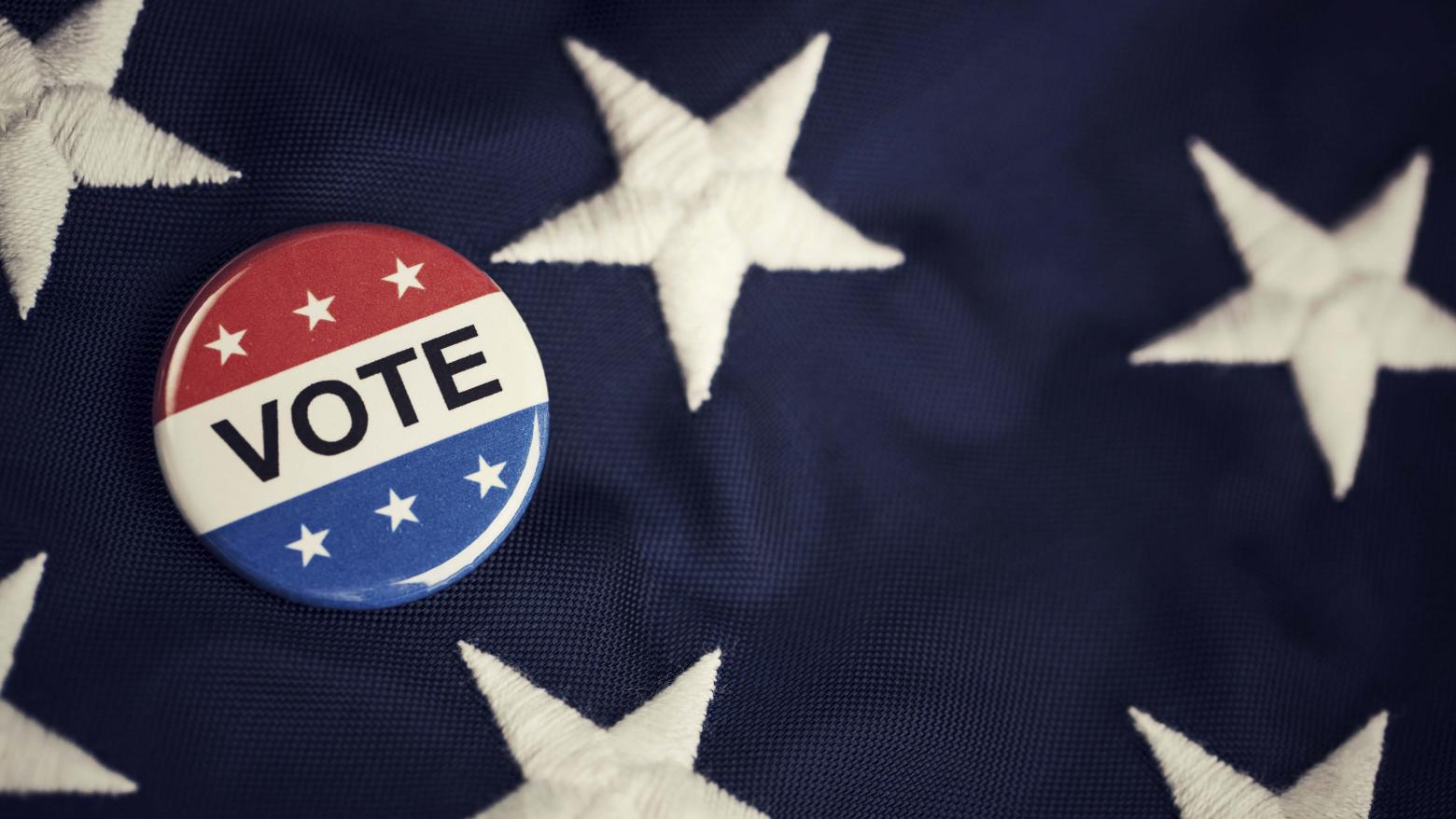 POSTPONED: Truth, Lies & Propaganda: How Disinformation Will Infect the 2020 Elections
TUESDAY JUN 2, 2020 5:00 PM PDT
We have postponed tonight's online program in light of the protests in Los Angeles and across the nation in support of Black lives. The program will be rescheduled soon.
Read our public statement about how we are planning to support the community-led organizations who are doing daily, on-the-ground anti-racist work.
Hammer Forum is made possible by the Rosenbloom Family
This election cycle, voters face an onslaught of campaign information, much of it disinformation. Campaigns, governments, and others are using both familiar and emerging technologies—from social media and bots to artificial intelligence and algorithms—to polarize voters, spread false narratives, sow confusion, and drown out the truth. Loyola Law School professor Jessica Levinson speaks with The Atlantic's McKay Coppins, The Alethea Group founder Lisa Kaplan, and University of Texas at Austin School of Journalism assistant professor Samuel Woolley about how the 2020 election will be impacted by information warfare.
Please note that this event will be recorded. By attending, you grant the Hammer permission to use your image, statements, and actions in any medium or context without further authorization or compensation.
Hammer Forum is an ongoing series of timely, thought-provoking events addressing social and political issues. 
Media sponsorship is provided by KPCC Southern California Public Radio.