Arts ReSTORE LA Vendor Highlight: ERMIE X WELTENBUERGER
Curated by Jennifer Parry Dodge of ERMIE and Bryan Sanderson of Weltenbuerger, ERMIE X Weltenbuerger features limited edition and handmade clothing, ceramics, textiles, jewelry, small press publications, and art objects featuring independent artisans and designers, as well as multimedia events and workshops.
Upcoming event:
BOOK STAND: Candlelight Reading by Jordan Sullivan (Thu Nov 21)
1000 Westwood Boulevard | Los Angeles CA, 90024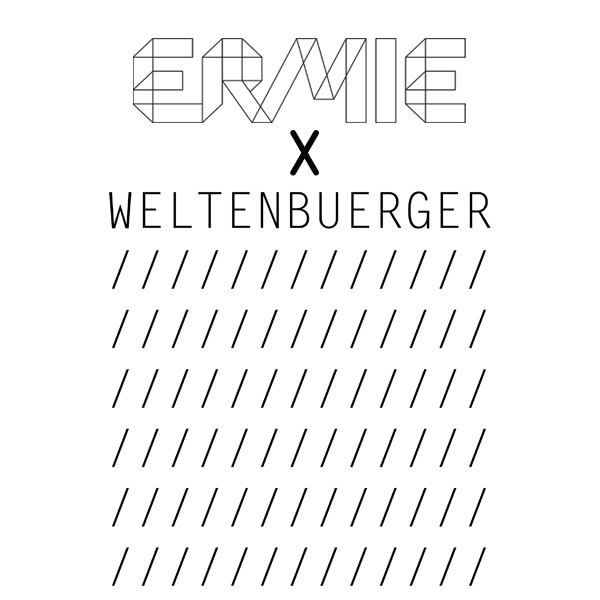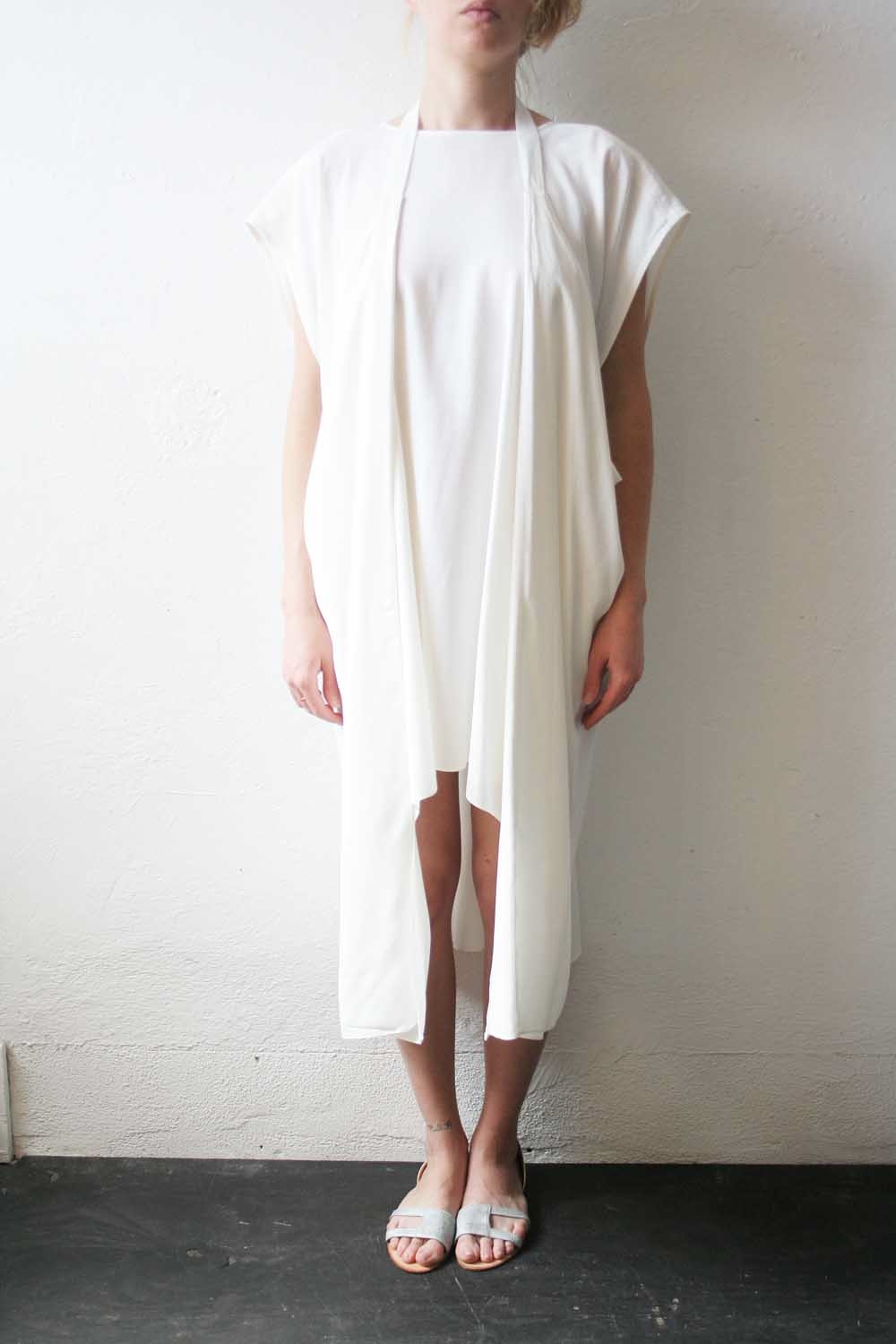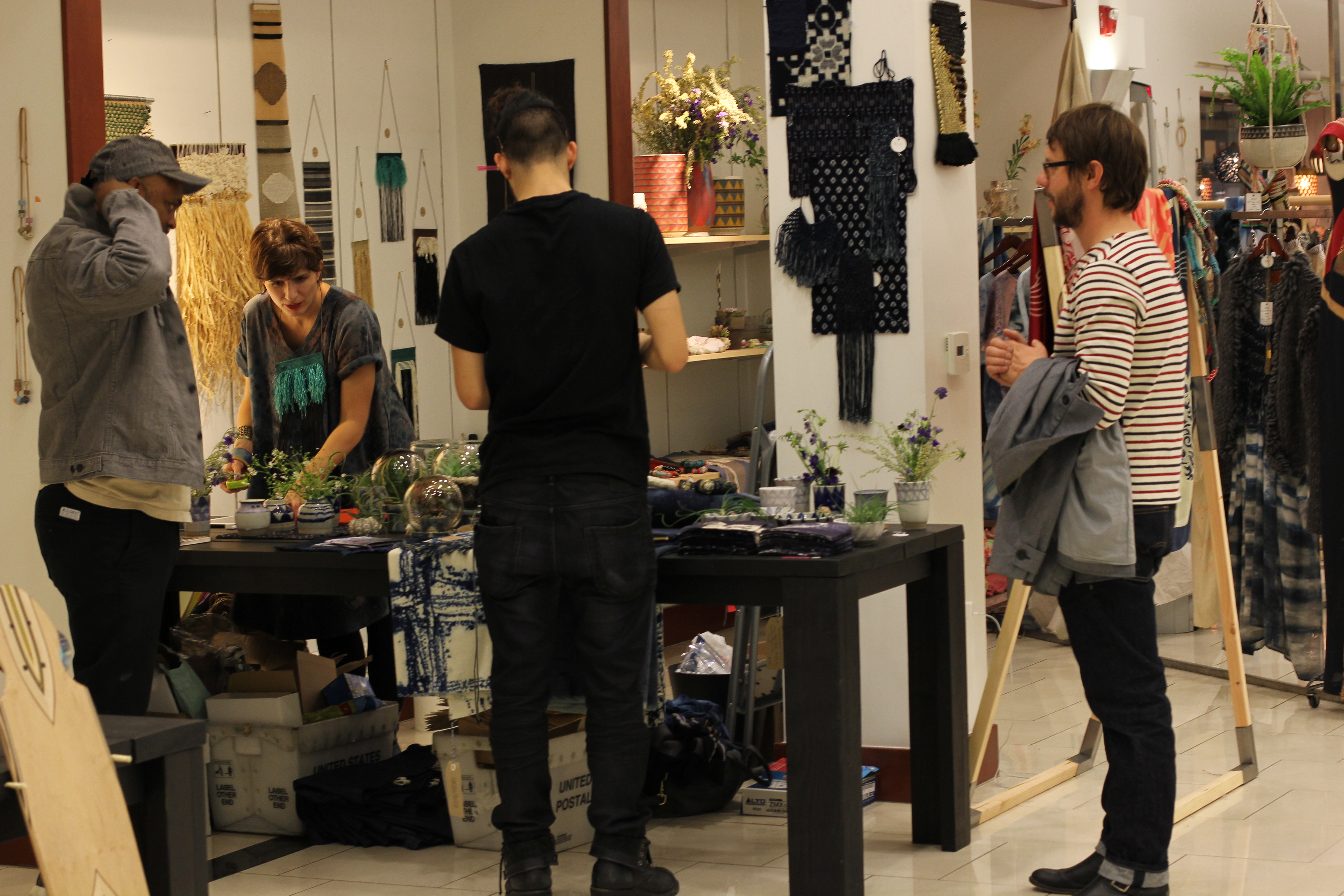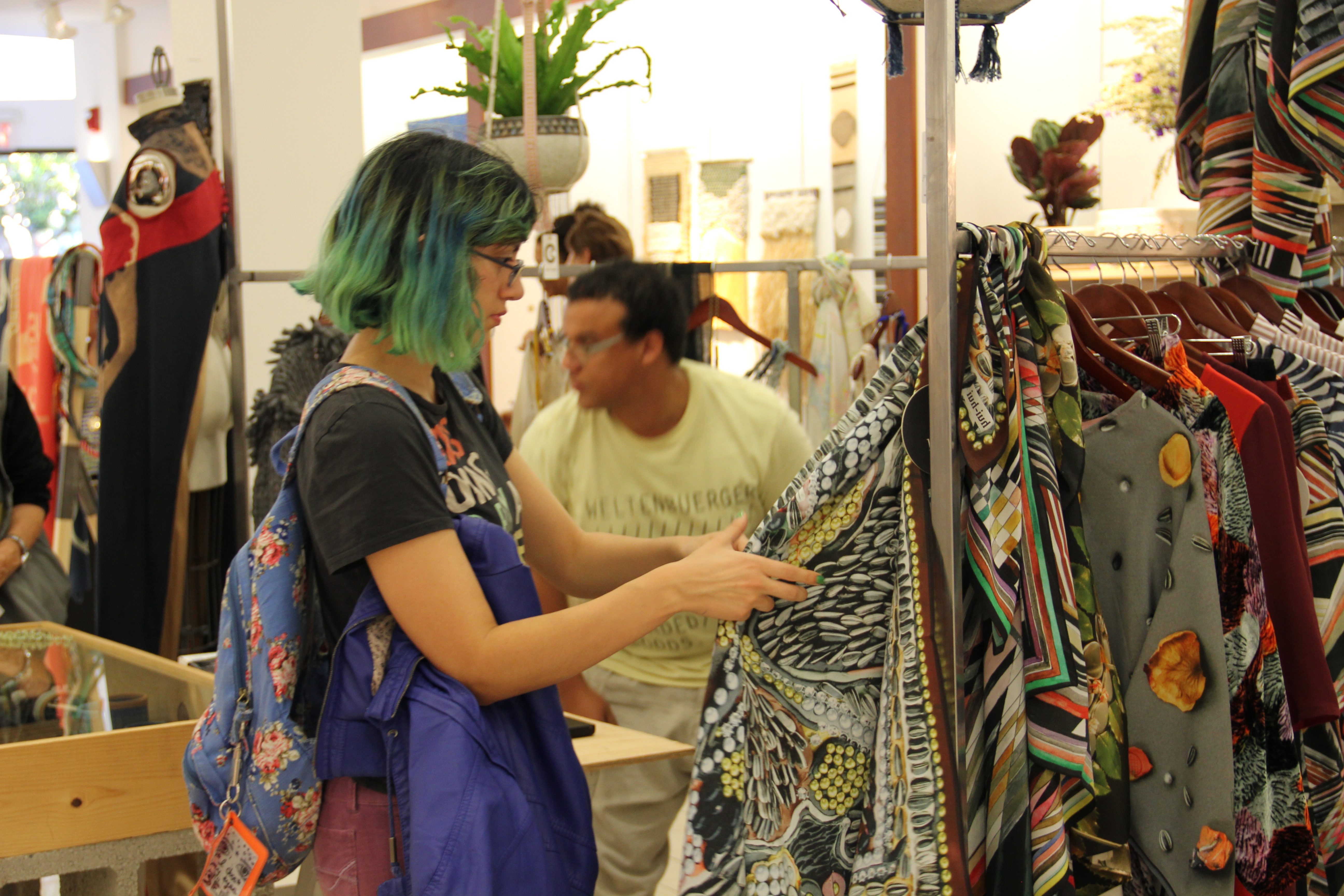 —-
Arts ReSTORE LA: Westwood is a Hammer curated retail pop-up in Westwood Village running from November 1-24. Local artisans and designers activate empty storefronts and offer handcrafted, one-of-a-kind items for purchase.
Hours: Thursday–Saturday 11AM-8PM | Sundays 11AM–5PM
Filed under:
Tags: Arts ReSTORE LA, Arts ReSTORE LA: Westwood, LA2050, Vendor